Hello there! I'm Selena Ung. A Sydney based designer
with a passion for designing human experiences.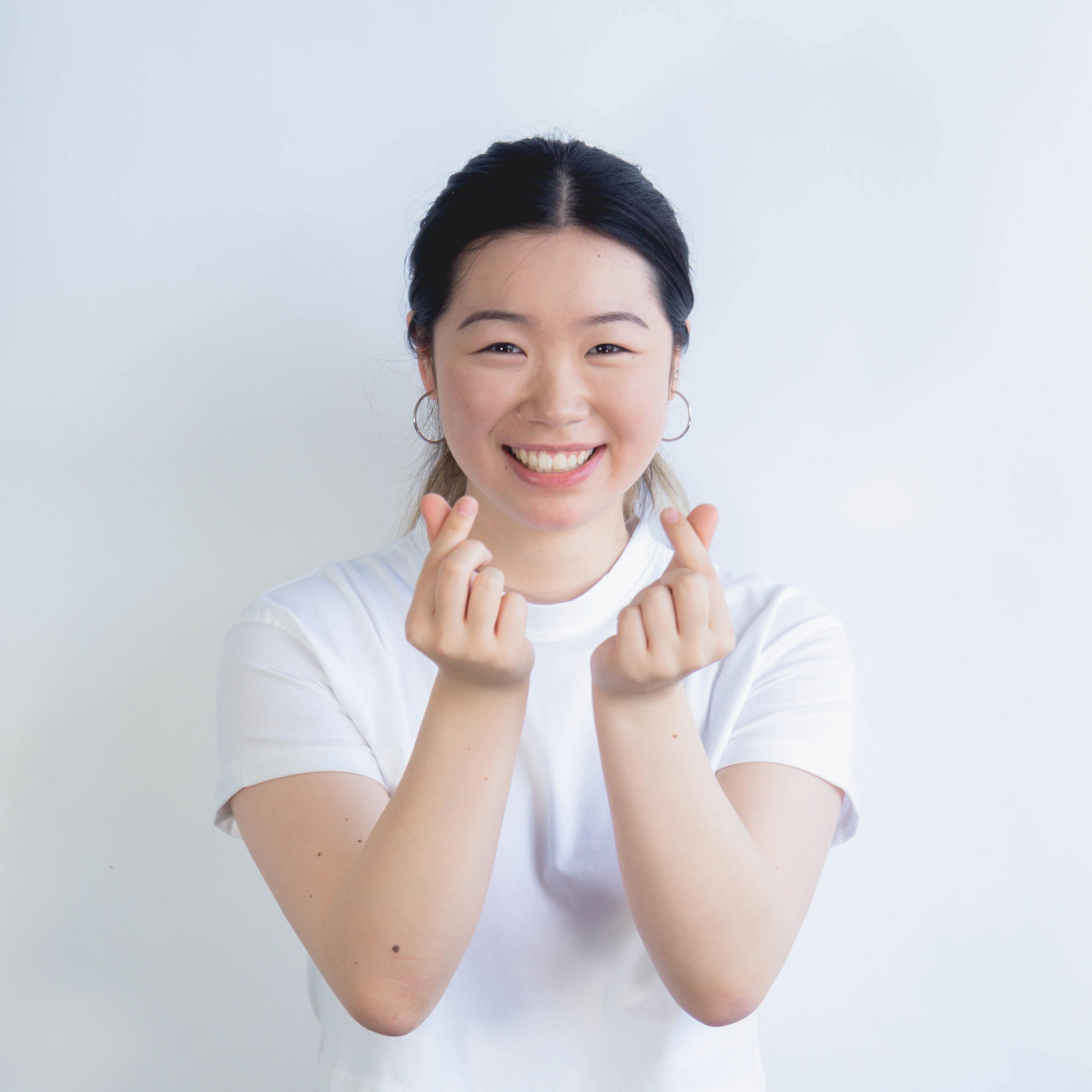 Thanks for visiting my website. I'm Selena, a UX/UI and graphic designer based in Sydney.
I graduated from the University of Sydney with a Bachelor of Design Computing which focuses on addressing and solving challenges through innovative and creative design methods. 
I'm a designer who is passionate about creating meaningful human experiences through design. I also love romantic novels, online shopping and anything with chocolate!
I'm always looking for new opportunities, so feel free to contact me!